Renaissance Client Care Club
Client Care Club
---
Performing annual inspections and basic maintenance to historical buildings safeguards you against major surprises and hidden damage.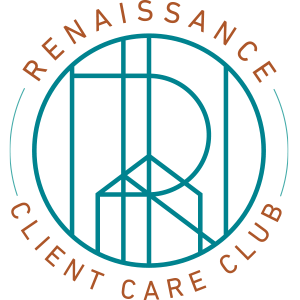 Historical buildings deserve care, respect, and stewardship. When you partner with Renaissance, we work to find a permanent solution so that you never have to worry about the problem again.
Ongoing maintenance of your historical building is a long-term investment that will not only increase the value of your property now but will prevent additional problems for years to come.
WHEN YOU JOIN THE RENAISSANCE CLIENT CARE CLUB, WE REGULARLY INSPECT YOUR HOME AND CONDUCT PREVENTIVE MAINTENANCE CHECKS. WHAT'S MORE, YOU'LL HAVE A DEDICATED CUSTOMER CARE REPRESENTATIVE SHOULD YOU NEED HELP BETWEEN APPOINTMENTS.
THE RENAISSANCE CLIENT CARE CLUB IS OFFERED TO CLIENTS IN OUR STANDARD SERVICE AREAS, WHICH INCLUDES PROPERTIES WITHIIN 80 MILES OF BELVIDERE, ILLINOIS, AND ST. LOUIS, MISSOURI. RENAISSANCE CLIENT CARE CLUB SERVICES ARE OFFERED TO PROPERTIES THAT REQUIRE MORE THAN TWO HOURS OF TRAVEL FOR AN ADDITIONAL FEE.
Interested in joining the Renaissance Client Care Club? Contact us to learn more.
Contact Us about our exclusive
client care club