Storm Damage? Bring in the Historical Building Experts
SERVICES | HAIL & STORM DAMAGE
---
DAMAGE FROM HAIL, STORMS, AND HARSH WINTER WEATHER IS NOT ALWAYS VISIBLE FROM THE GROUND. OFTEN, A ROOF INSPECTION IS REQUIRED TO ASSESS HAIRLINE CRACKS AND FRACTURES, BREAKS, OR CHIPPED AND BROKEN EDGES OF THE TILE OR SLATE. Storm Damage? Bring in the Historical Building Experts.
Copper flashings can also be dented and damaged during hailstorms. These flashings include copper valleys, copper downspouts, copper chimney flashings, and decorative copper hip and copper ridge flashings.
If not properly addressed in the aftermath of the storm, these small cracks will absorb water. When the cold weather arrives and the water freezes, it expands and completely cracks the slate or tile shingles. You'll know this has happened when your roof begins to shed slate for no apparent reason.
We Use Stormseal
Instead of covering your home with a tarp until the insurance claim is settled and repairs can be made, we use Stormseal, a polyethylene film that heat-shrinks to securely wrap a damaged roof or structure.
Unlike tarps, which must be continually replaced, Stormseal stays put for the duration of your repair project, resisting wind, rain, and hail — and preventing further distress and costly damage. Stormseal is 100% watertight and can withstand winds up to 99 miles per hour. It's UV resistant, fire retardant, and made in the USA, and you can rely on it to protect your home during the course of our repairs.
Property Insurance May Cover the Cost to Restore Your Historical Roofing System
We have vast experience navigating property insurance claim systems as part of the repair and restoration process. We can point you in the direction of resources that will help you understand your rights as a home insurance policyholder in the aftermath of a storm, and we can partner with you to document your property damage accurately.

The Magellan Building Assessment is a great resource to have before a storm hits. We use this tool to create a snapshot of your roof at a certain point in time, and if your roof sustains storm damage, we can then use the MBA as proof during the insurance claim process.

Prevent further damage and expense by scheduling a roof assessment now. We'll inspect the damage and advise you on the best next steps to care for your historical property.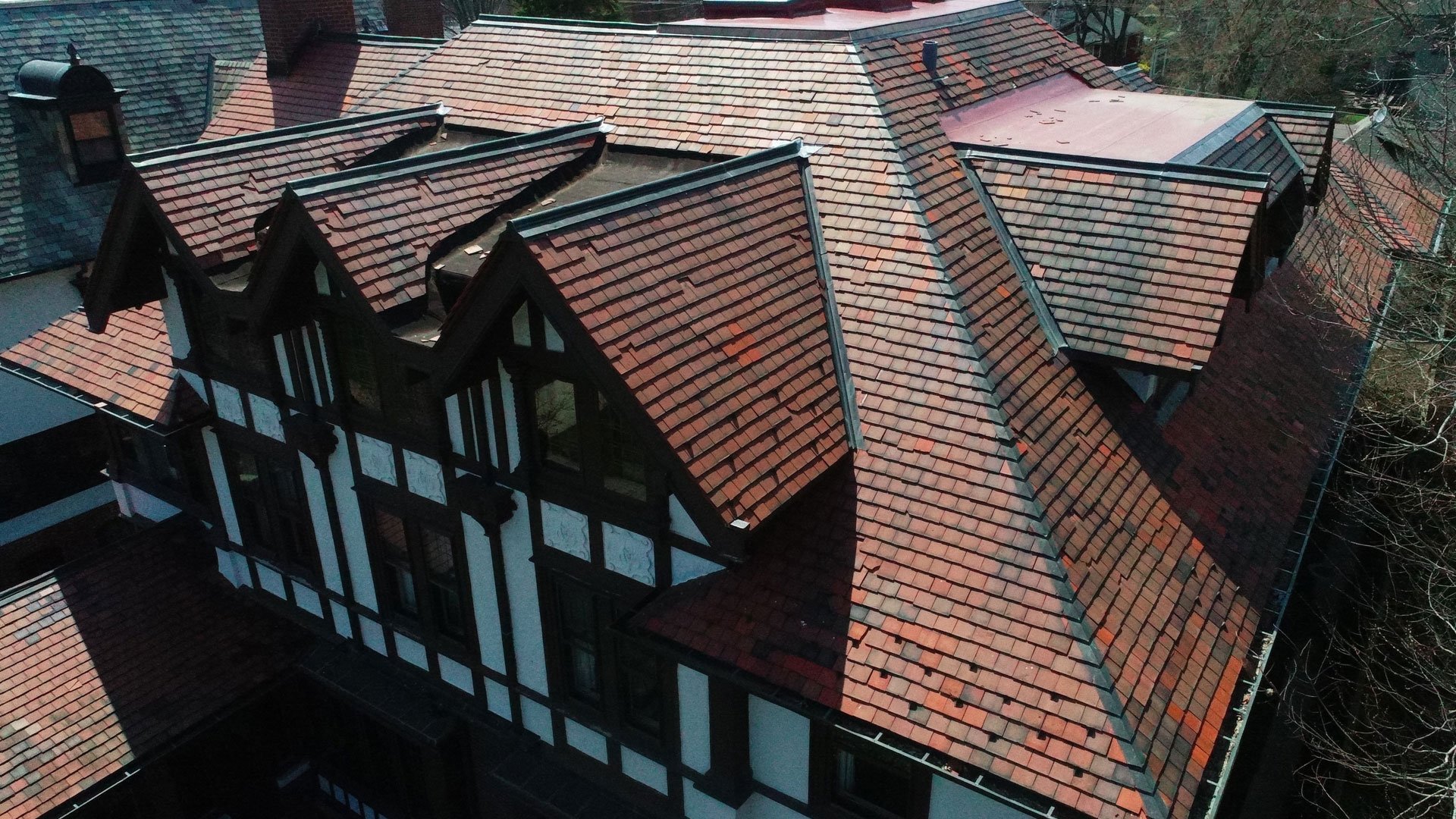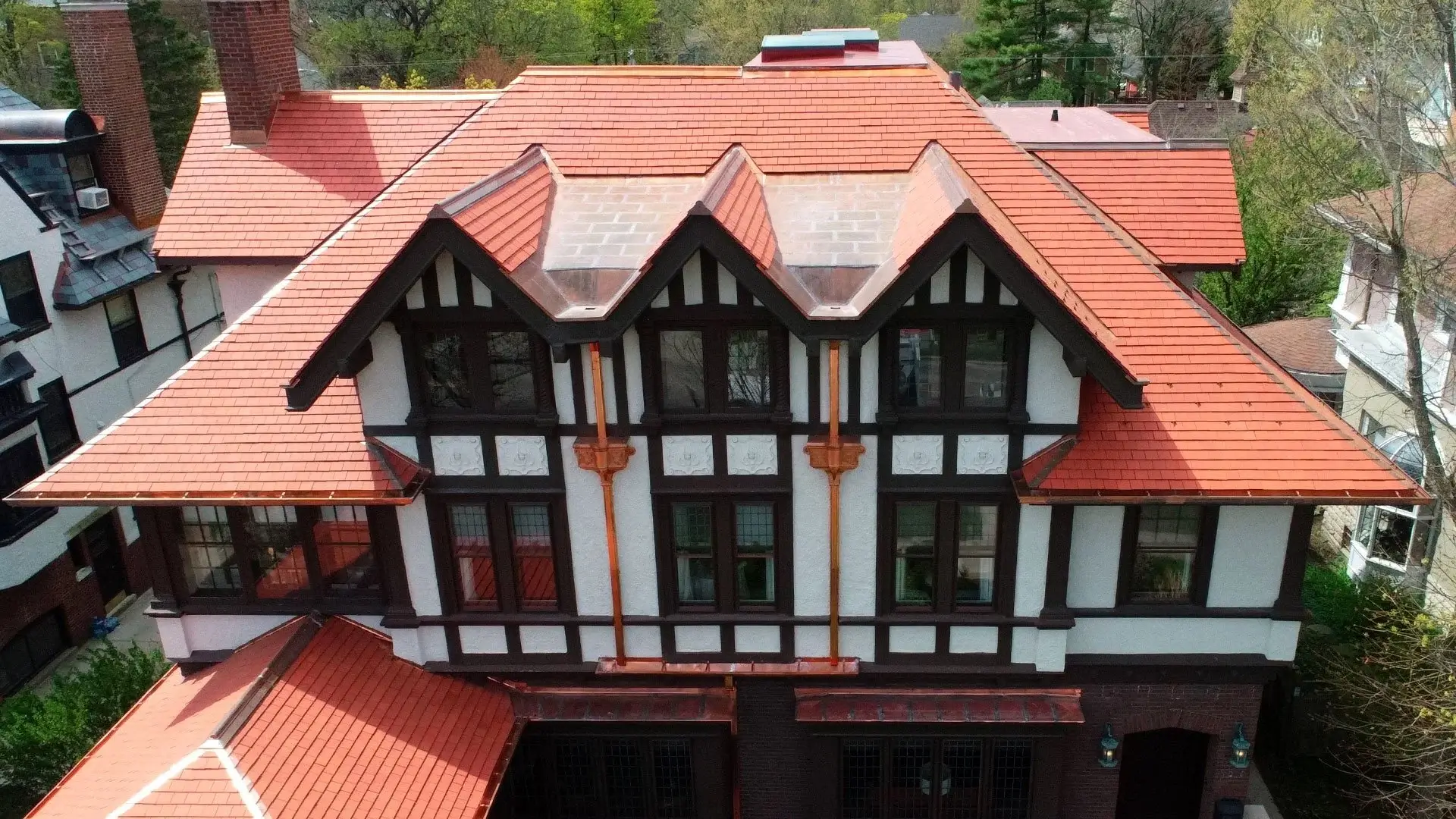 DO YOU HAVE HAIL & STORM DAMAGE TO DISCUSS?
CONTACT RENAISSANCE