Our Copper Studio Sets Us Apart
Services | Architectural Sheet Metal
---
Since 1992, we have been designing and fabricating custom architectural sheet metal and metal historical reproductions, we have a distinct advantage over our competitors.

Our investment in our $1 million+ copper studio allows us to quickly and accurately reproduce historically accurate sheet metal components — entirely in-house. Our sheet metal technicians have a roofing background and understand both how the sheet metal will be installed and how to properly fabricate it to perform at the highest level.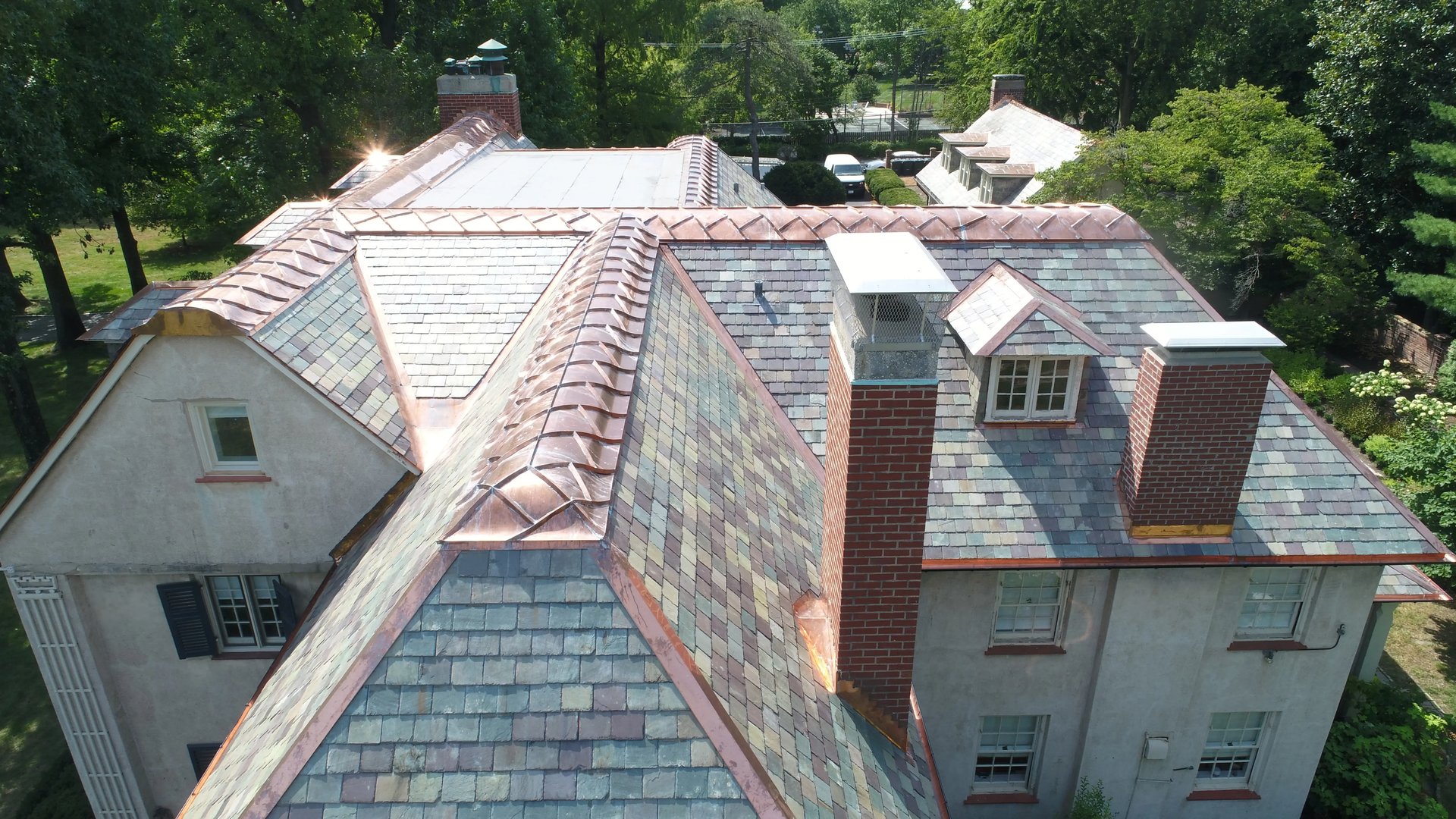 Our extensive architectural sheet metal experience includes producing:
Turrets
Domes
Cornices
Steeples
Clock towers
Bell towers
Bay windows
Cupolas
Facades
Ornaments
Entablature
And all metal components, including scupper boxes, collector boxes, modillions, statues, finials, vents, louvers, metal roof flashings, and more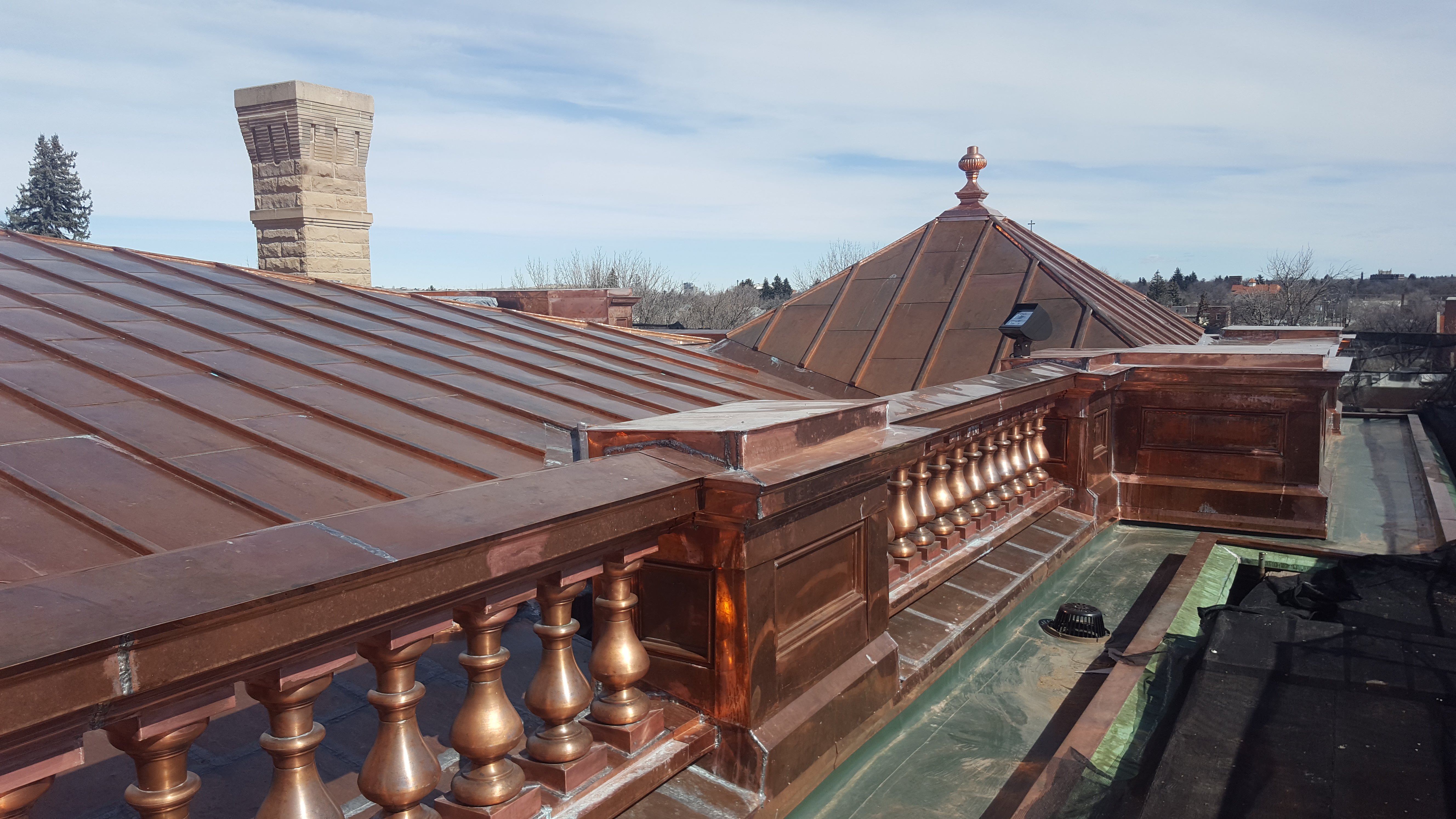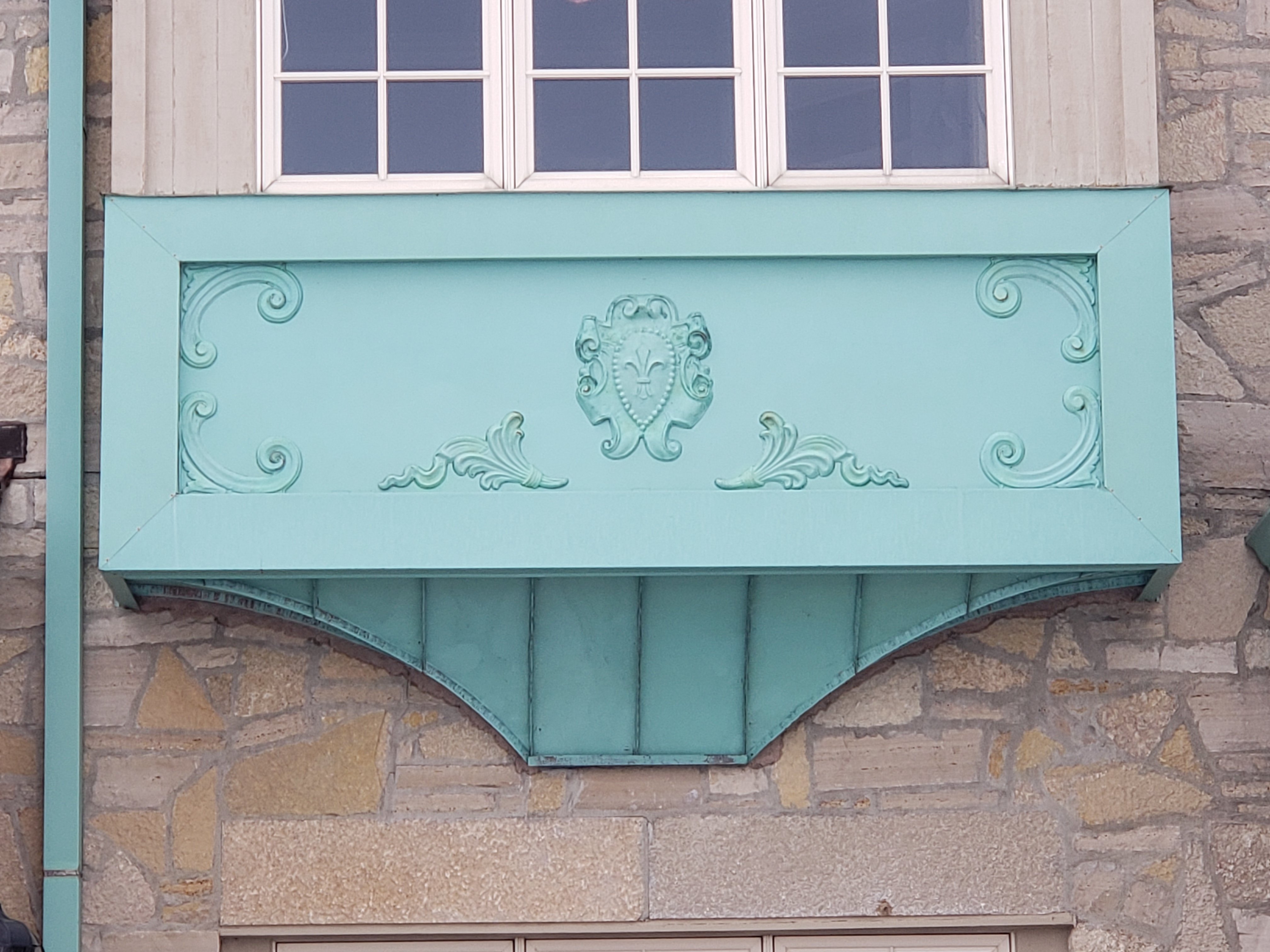 Do you have a project that requires custom architectural sheet metal? Contact us to discuss your needs.
Contact Renaissance