The Riviera
Lake Geneva, WI
---
Built in 1932 on the northeast shore of Geneva Lake, The Riviera was added to the National Register of Historic Places in 1986. The first floor, originally designed as a bathhouse for Riviera Beach, now houses public restrooms and seasonal concessions for beach and marina patrons.
The Riviera's second floor ballroom hosted renowned swing and jazz bands such as Benny Goodman, Glenn Miller, Count Basie, Xavier Cugat, and performers such as Frank Sinatra, Dean Martin, Petty Lee, Nat King Cole, Eartha Kitt, and The Andrews Sisters, to name a few.
Work Included
roofing
carpentry
gutters and downspouts
copper
clay tile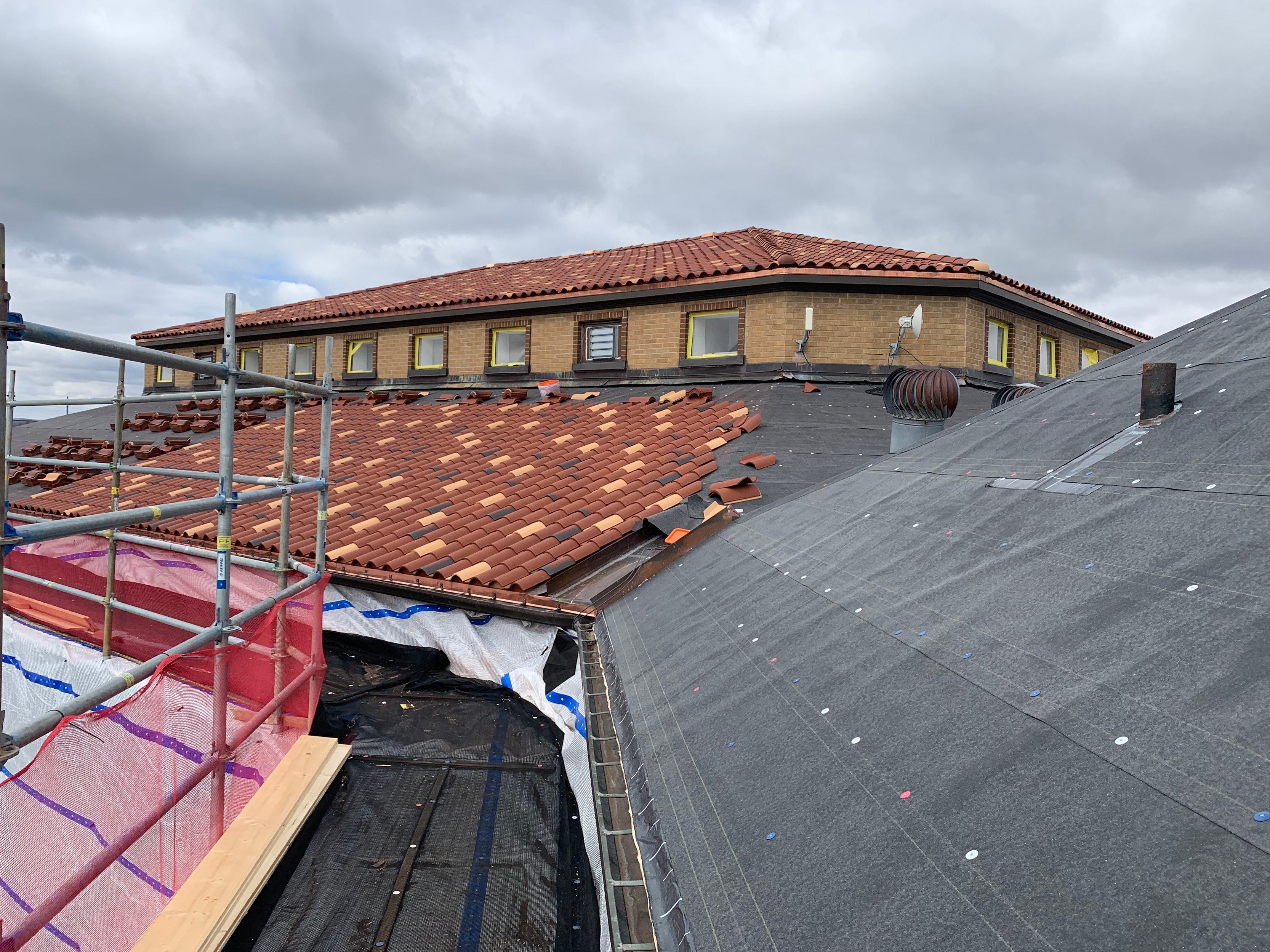 THE CHALLENGE
Years of harsh Wisconsin winters had taken its toll on the building and in 2020 the building exterior was restored from February to May in order to keep the Riviera open during the busy season.
Renaissance's years of experience with Ludowici clay tiles and the experience level of our personnel was key in our being chosen to complete the restoration of the roof.
THE RENAISSANCE SOLUTION
Because of their experience with similar projects Renaissance was chosen by MSI General to replace the old concrete roof tiles with over 22,000 new Ludowici Spanish three-color blend roof tiles and related trim tile.
Due to deterioration much of the roof decking had to be replaced along with new copper wall and chimney flashings and snow and ice guards on the north elevation.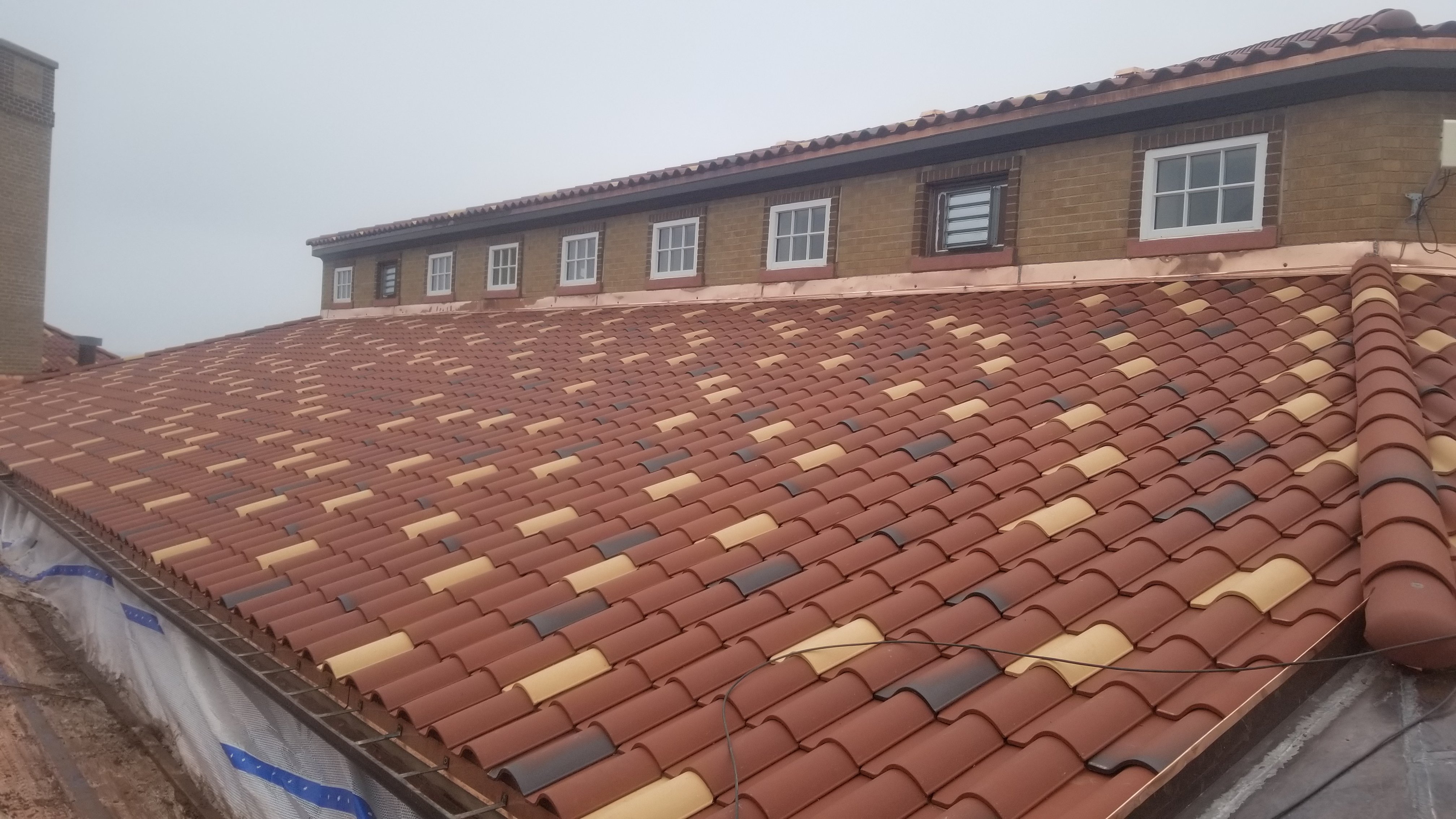 THE RESULTS
The exterior restoration was completed in 2020 in time for the summer season, and then followed by an interior restoration the following winter.
The Riviera has won the 2022 Board of Curators Historic Restoration Award from the Wisconsin Historical Society and will continue to be a beautiful landmark on Geneva Lake for years to come.